Lethal Weapon Season 3 Campaign
I was tasked with designing an updated version of our 2016 graphics package for
Lethal Weapon as well as creating a completely CG ad for display on the massive
Marriott Marquis screen in Times Square.
For the graphics package itself, we were challenged with creating a new look but not straying too far from our original graphics from 2016. Staying with the red palette and smoke motif from our original package, I designed some elegant smoke backgrounds for each graphic in Houdini as well as re-modeled the Lethal Weapon logo using VDB's to give it a smooth yet tactile feel.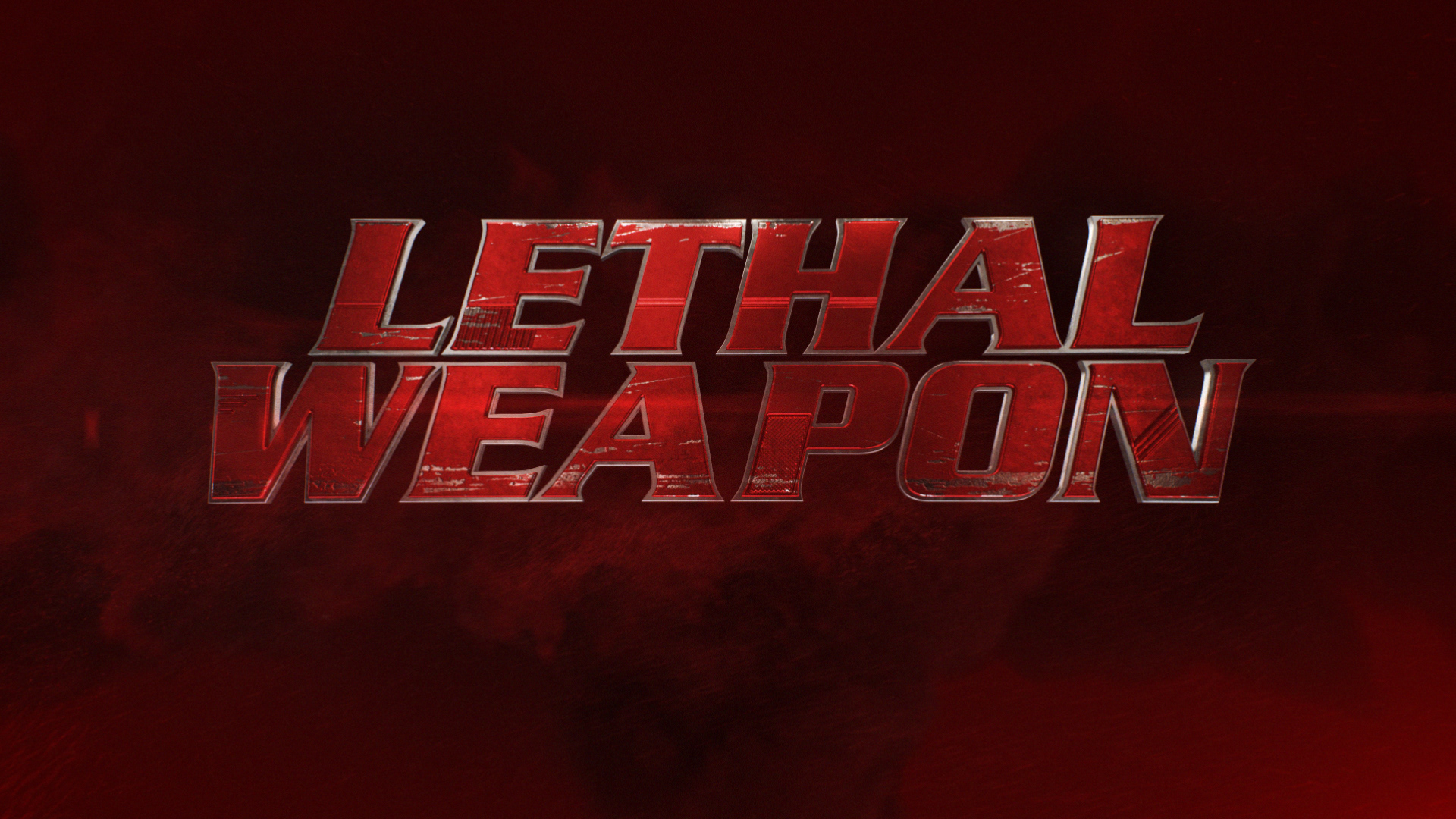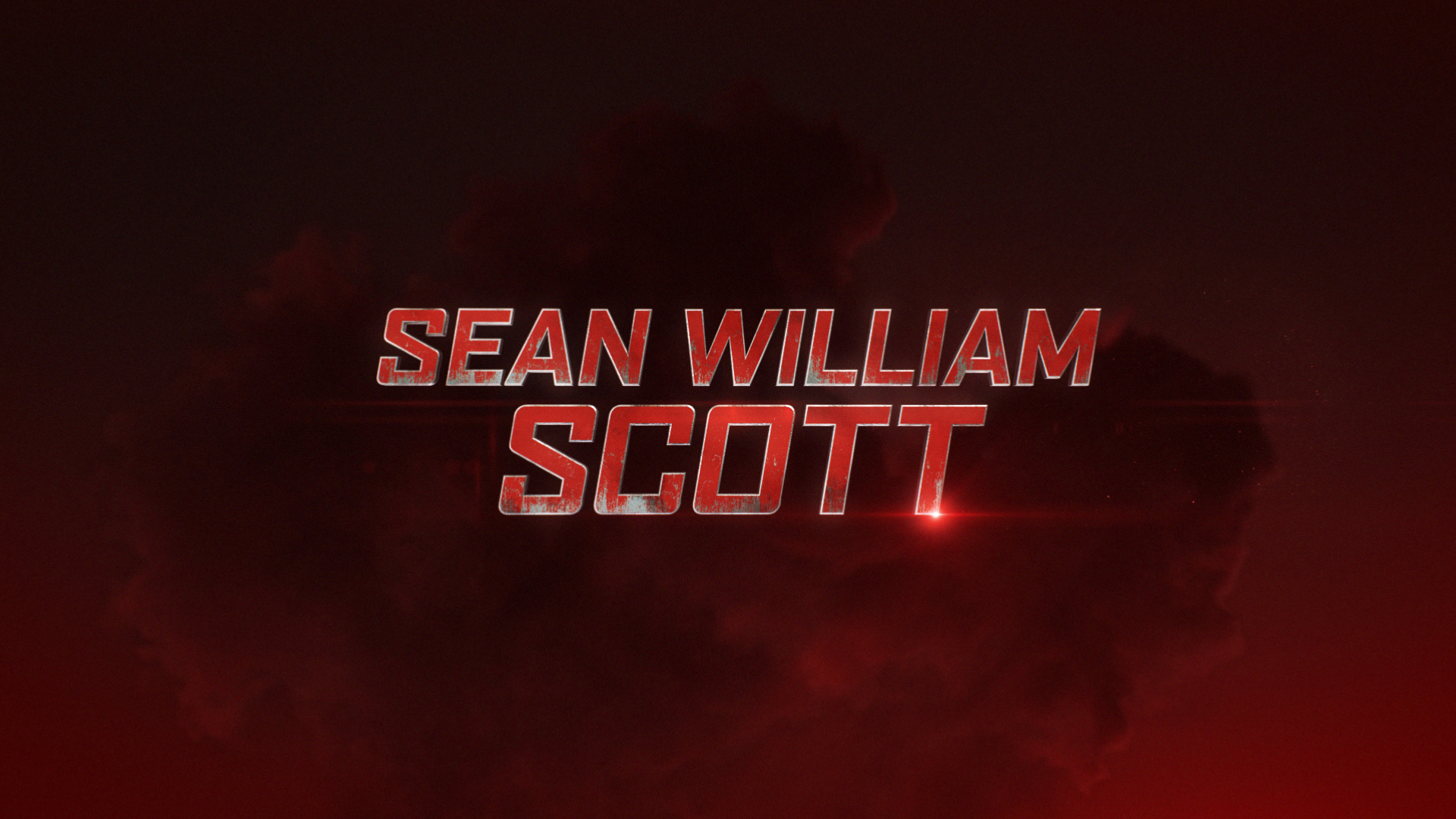 For the outdoor campaign, the concept was to misdirect the audience into thinking they were watching a car commercial that would then transition into an ad for season 3 of Lethal Weapon.
I was tasked with recreating a section of the Los Angeles river and animating a car completely in CG. The environment was modeled to scale with the help of Google Maps and various reference photos and was textured and rendered using C4DtoA.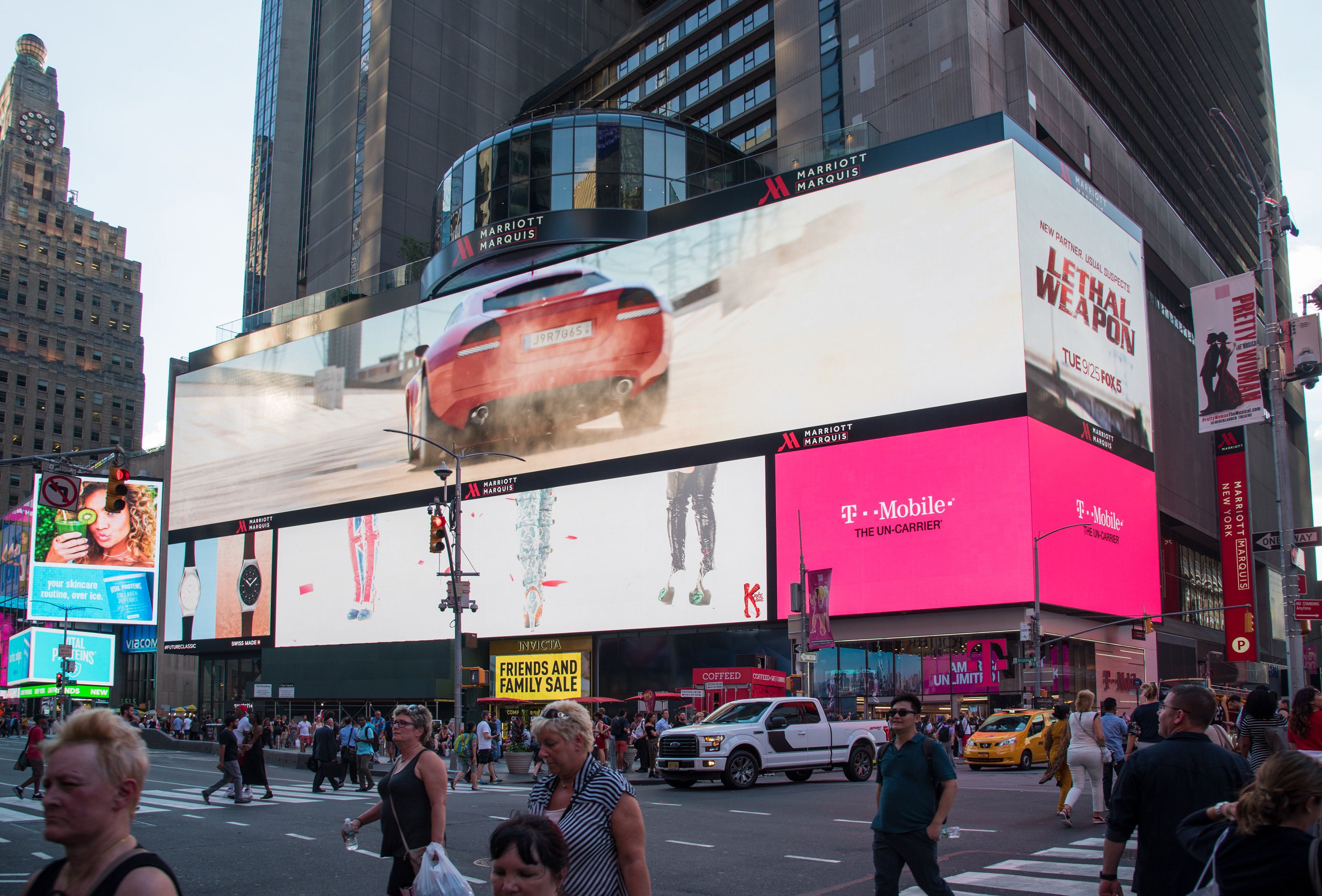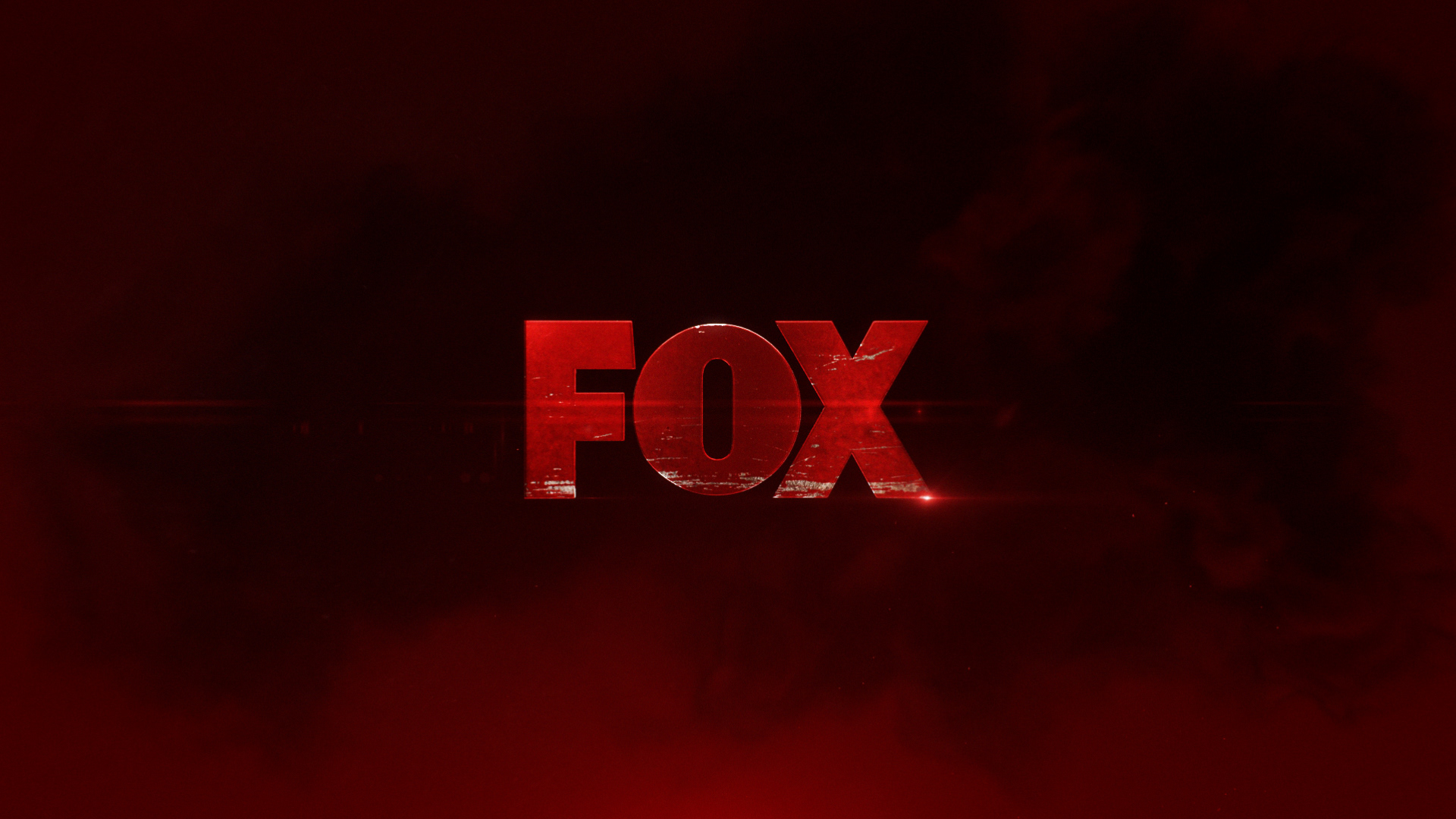 VP Design: Ian MacRitchie
Design Director: Jesse Hallas
Art Direction: Scott Shassberger
Design/3D/Compositing/Animation: Jason Smart
Additional Roto: Kellan Summers