Designe/animated the on-air package for GREASE LIVE! for FOX. This project was a lot of fun as it involved a lot of different aspects of 3D and compositing that I had a blast working on.
Design/Animation: Jason Smart
Design Director: Ian MacRitchie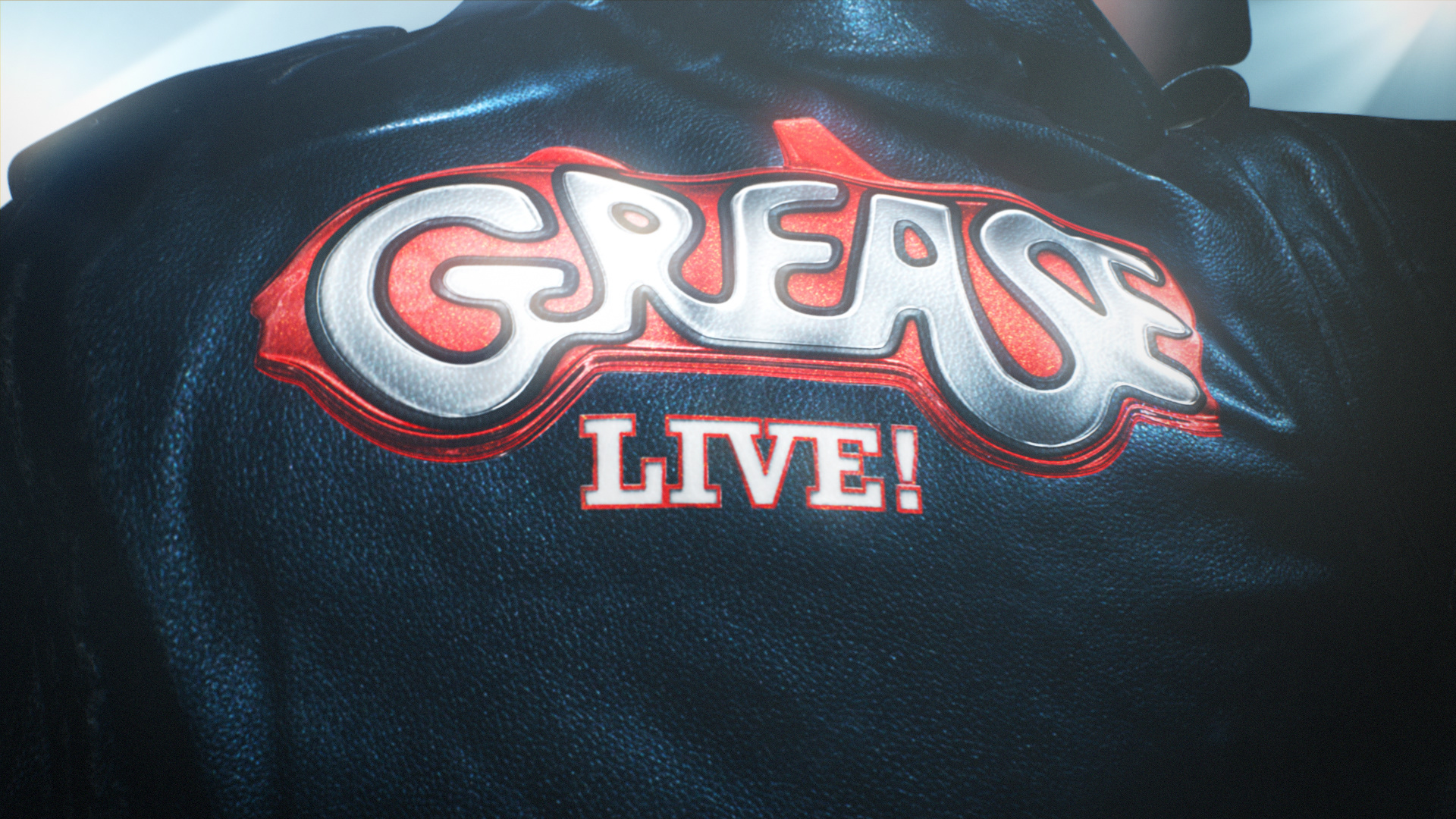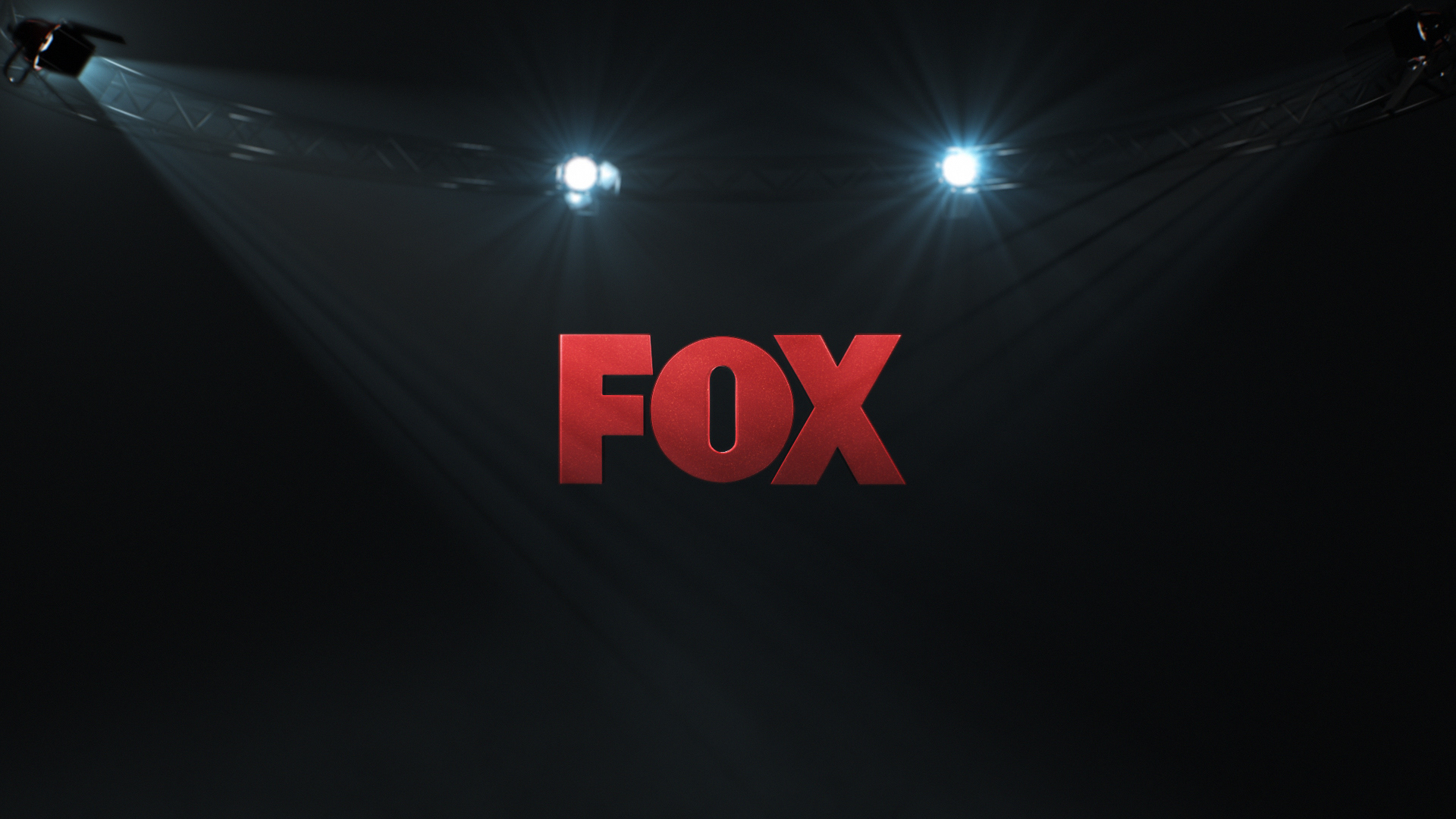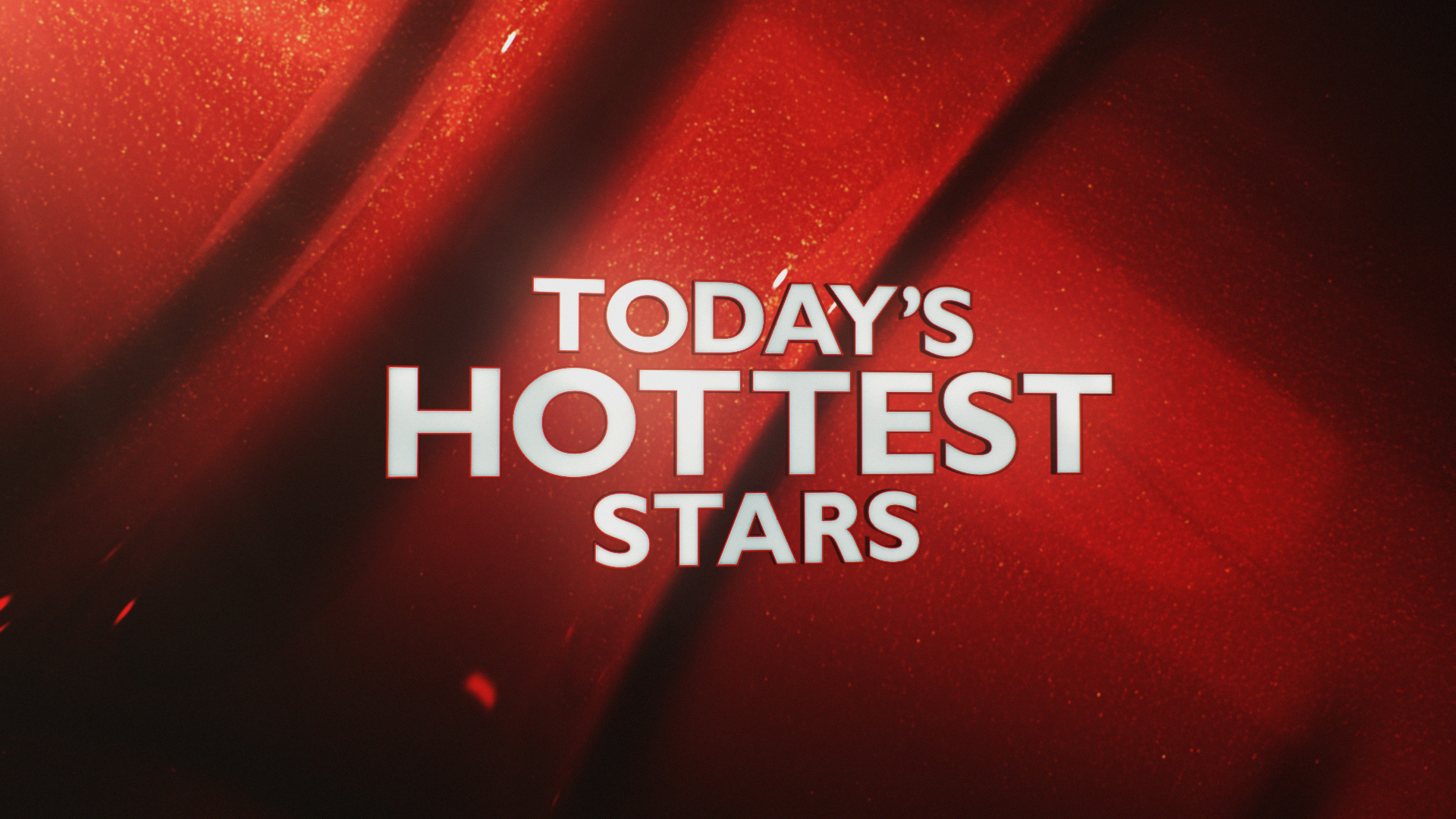 Here's a very brief look at some of the 3D and "behind the scenes" aspects of the project.