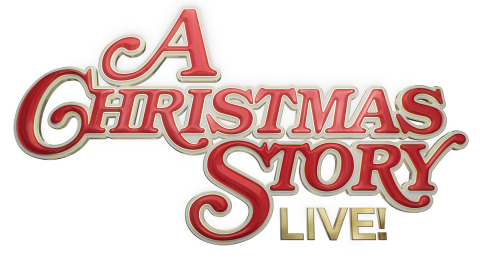 Credits:
VP Broadcast Design/Art Direction - Ian MacRitchie
Design/Animation - Jason Smart
Software Support - Frank Murillo
Special thanks to Jason Hadley for help with the XParticles setup for the garland
and Ben Carmeli for talking through the train animation with me!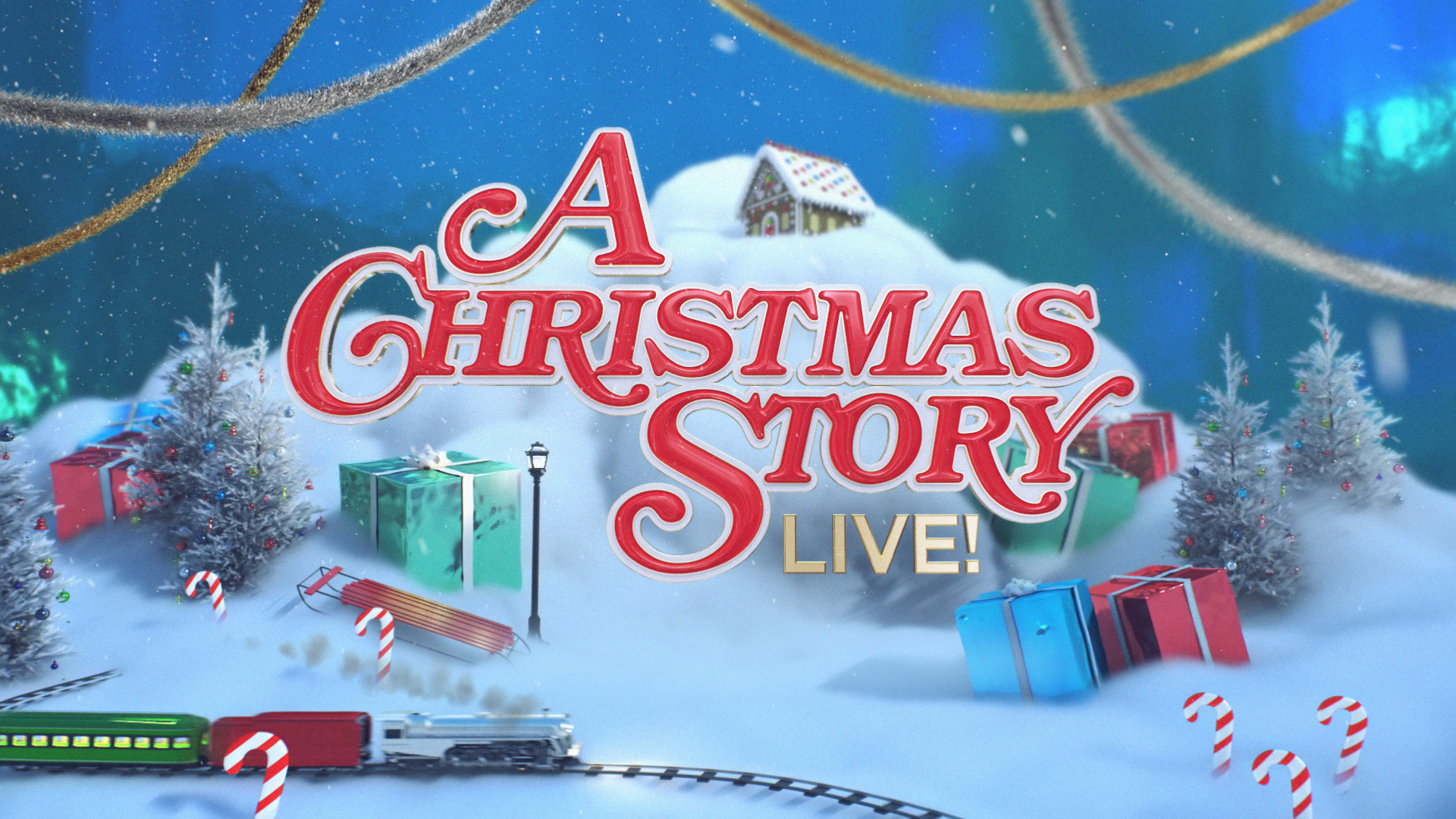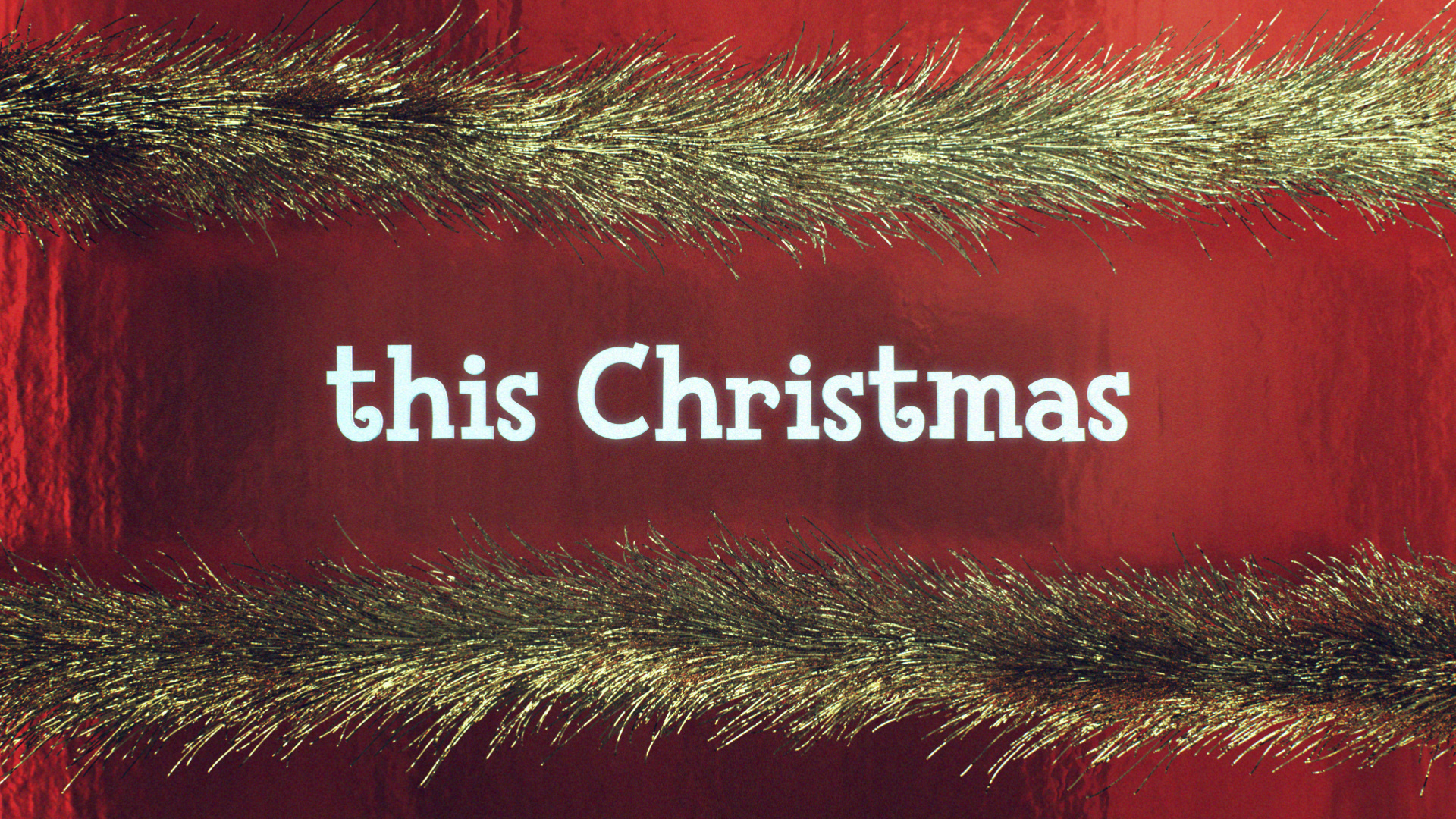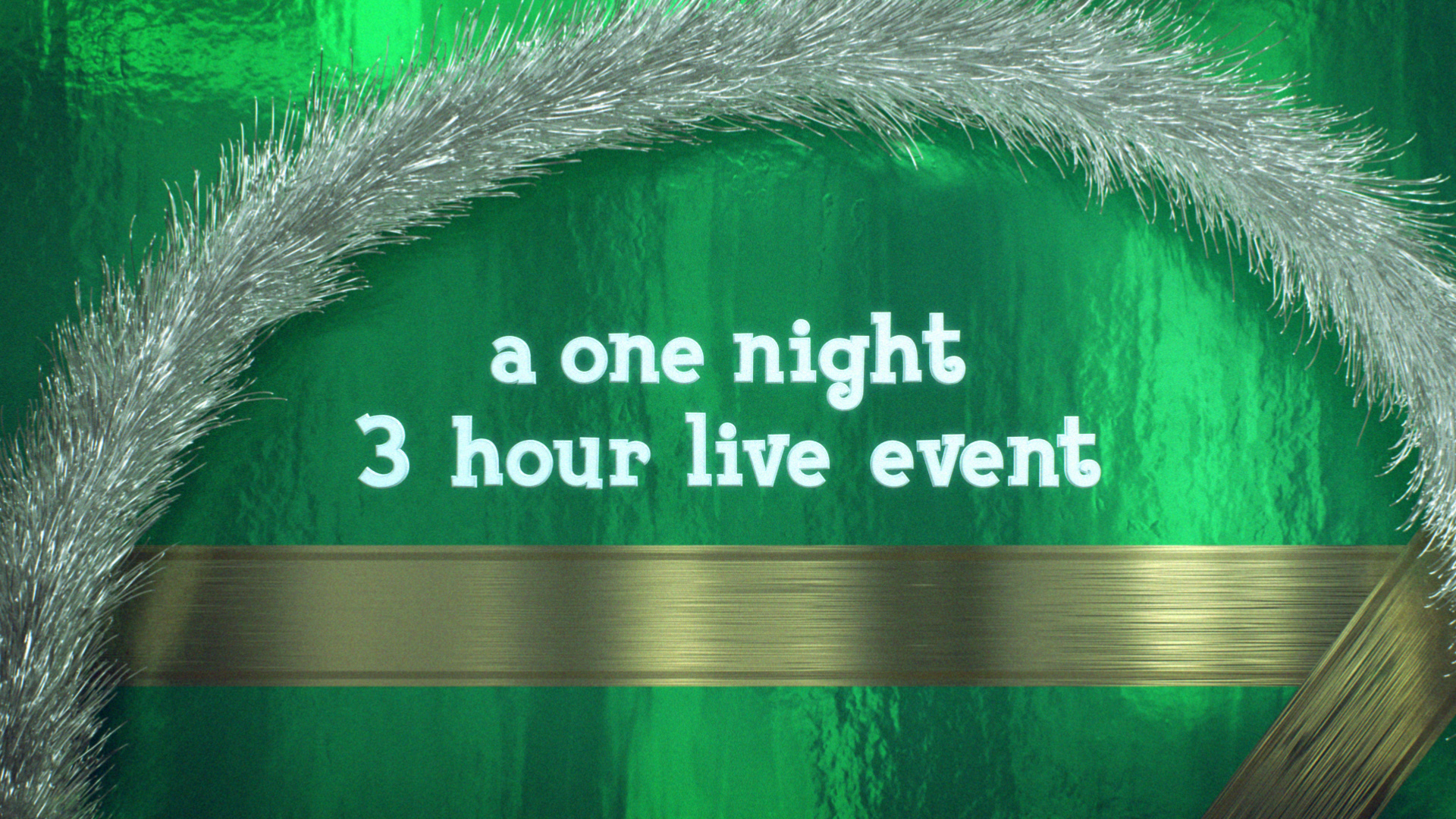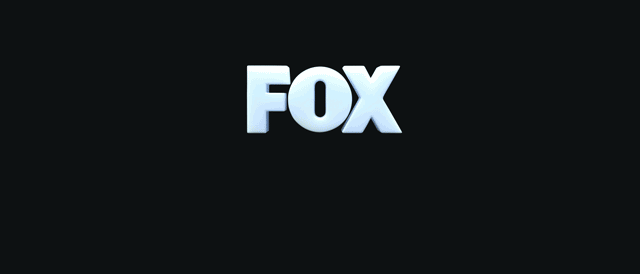 These are some alternative designs that I created with a more classic-Christmas feel.
In the end we opted for a more retro/vintage look for the package.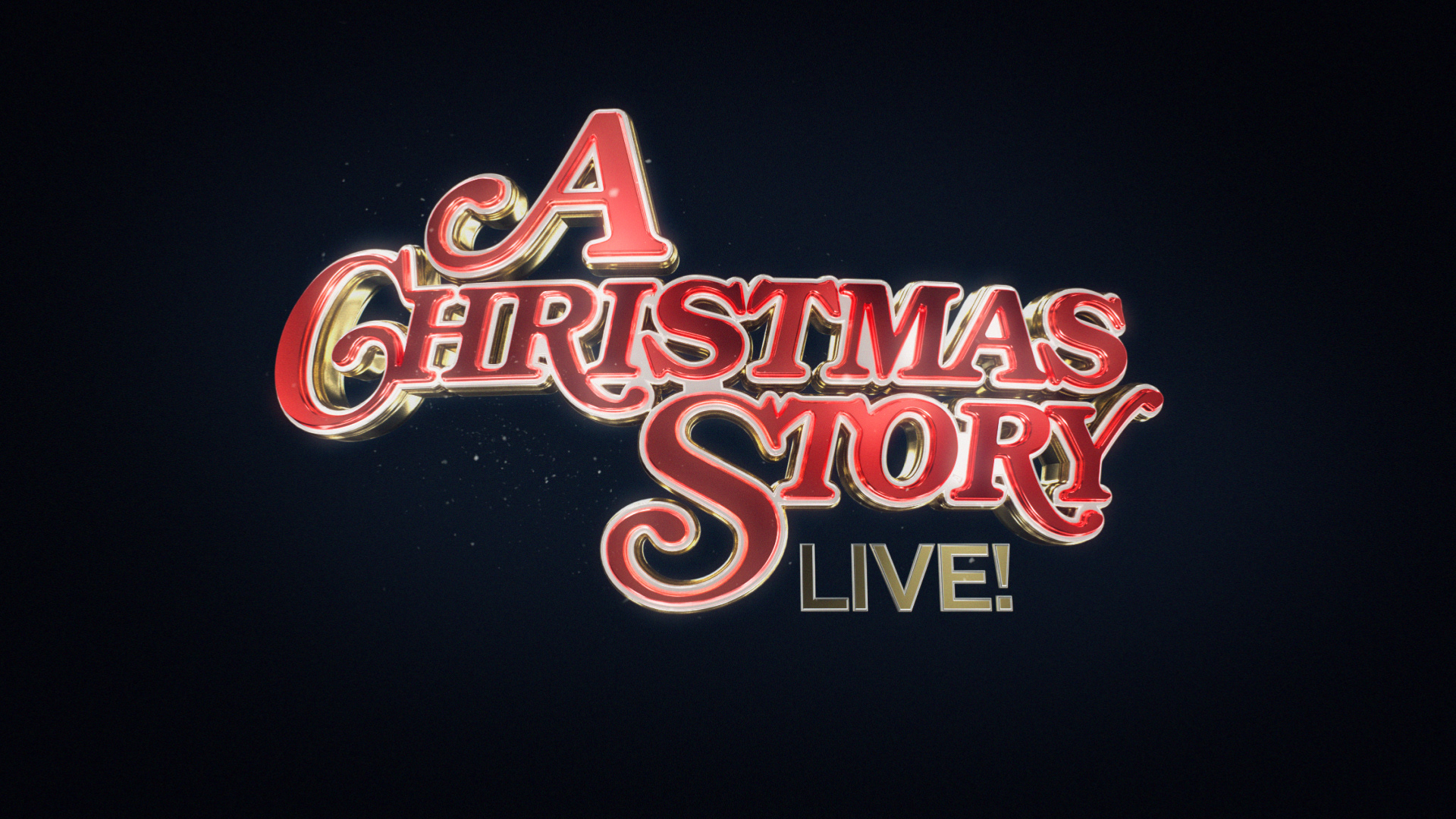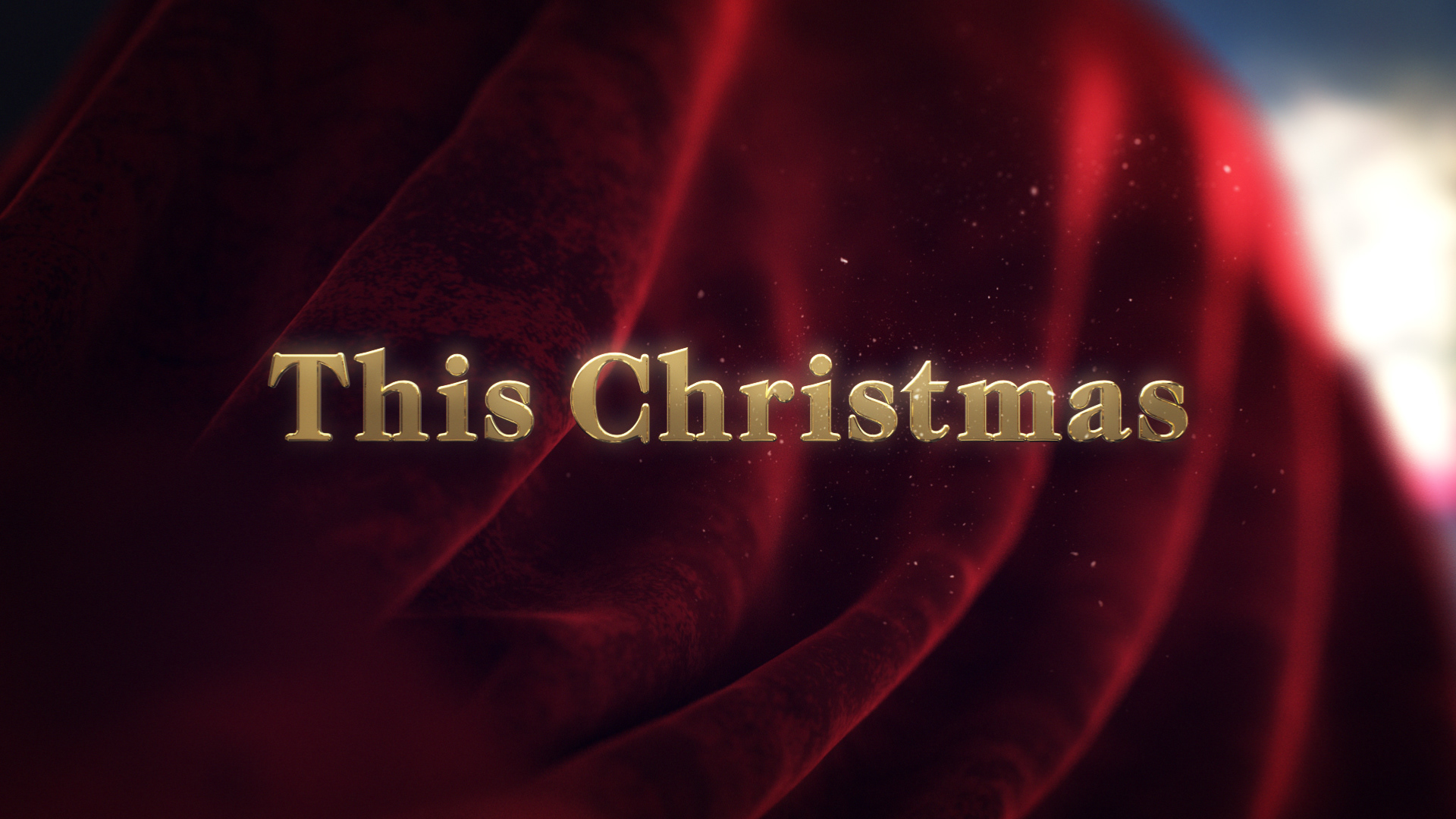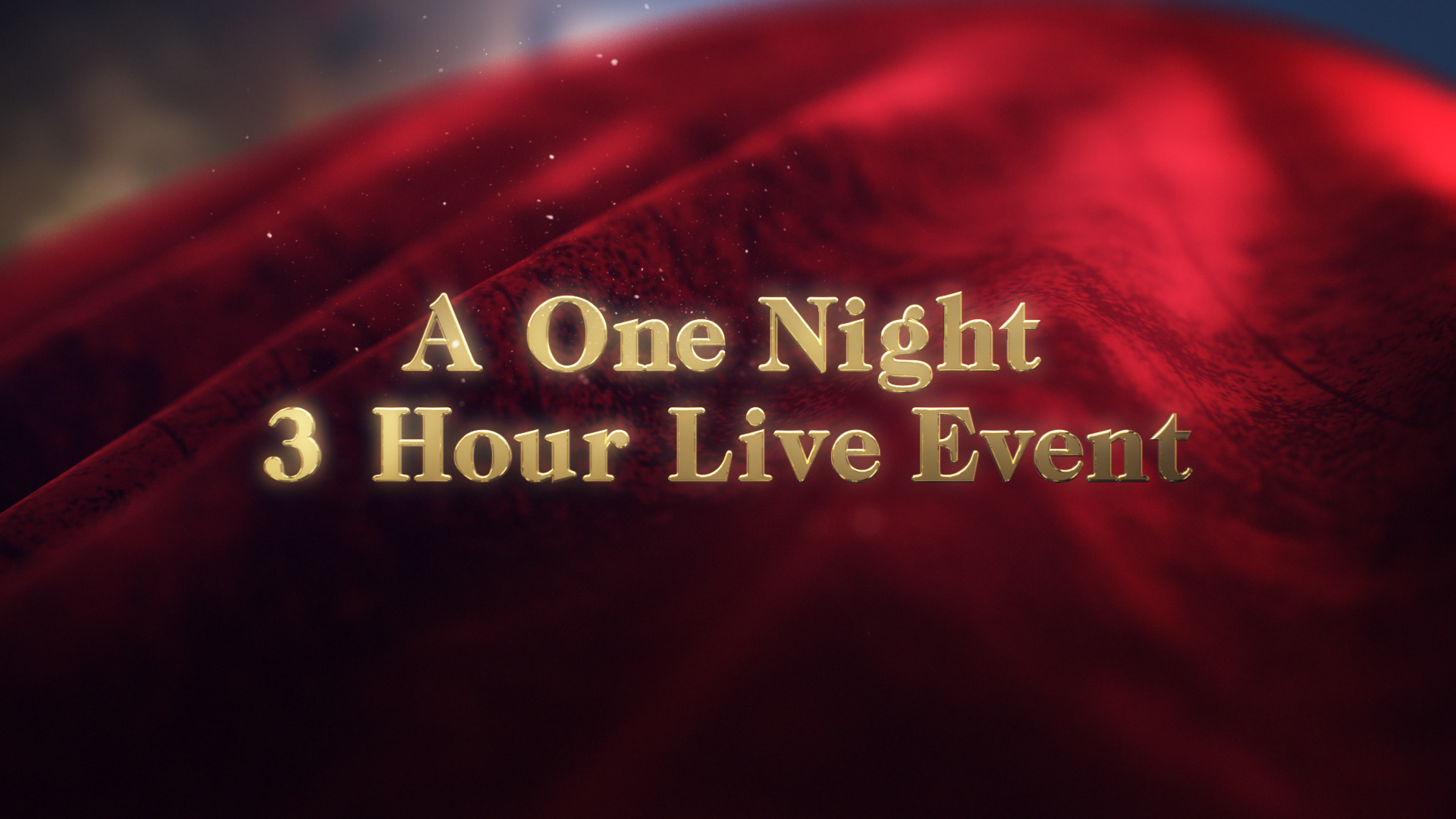 Even more alternative main title frames!